11 Settembre 2001-11 Settembre 2007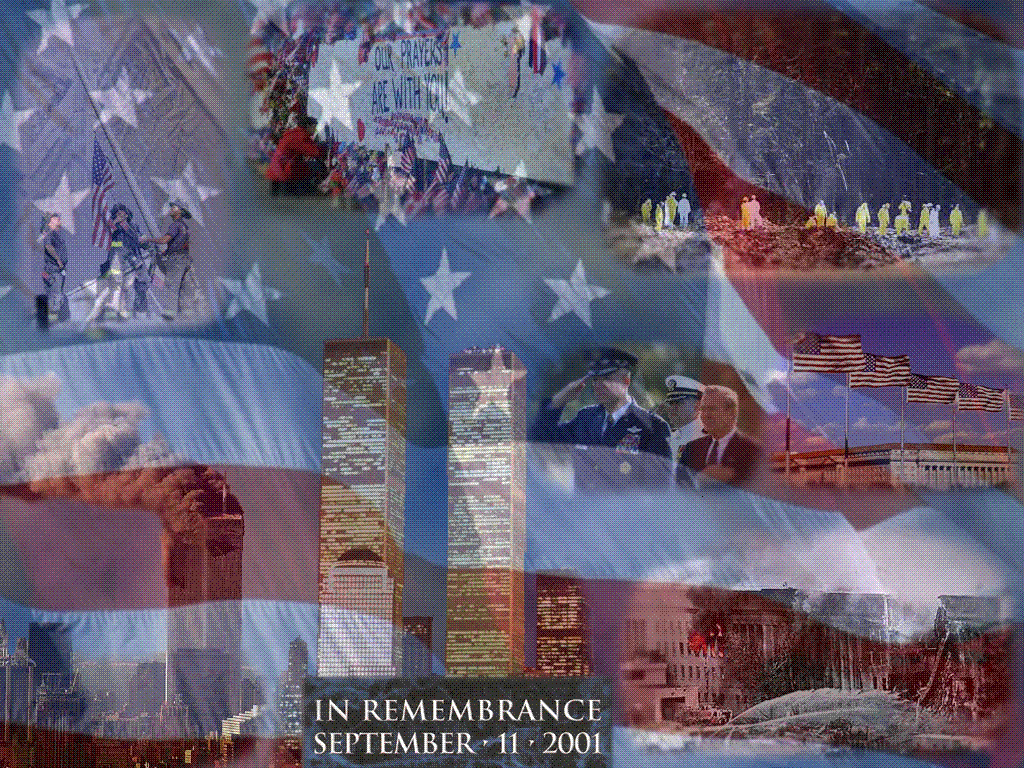 September 11th 2001
We'll Never Forget
United We Stand Against Terrorisms
A prayer for those who gave their life
Ettore
11 Settembre
September 11th
Terrorismo
USA
New York
Es war sicherlich interessant für mich, den Blog zu lesen. Danke dafür. Ich mag solche Themen und alles, was mit ihnen verbunden sind. Ich möchte bald mehr zu lesen.
To summarize what I have said: aim for the highest; never enter a bar room; do not touch liquor, or if at all only at meals; never speculate; never indorse beyond your timberland earthkeepers cash fund.CF http://www.mytimberlandoutlet.com/
Enkla modeller av huvudet kohud runda enstaka skor, mjuka lyster och färg design, hur kan inte stjäla rampljuset?
Da stili classici ma sobria che si basano su colori neutri e disegni di veramente stili occhio popping e innovativi che caratterizzano gli ultimi look per pezzi di tempo, si è sicuri di trovare proprio quello che serve per tutte le vostre occasioni importanti.
Germane alongside all, if the preside has partly the twin fine personality at a ninety percent emolument savings wouldn't you want to accretion that? The arrangement is elaborating to you of tactics.
This is just the peferct answer for all of us
Okay I'm cocivnned. Let's put it to action. http://lmconlokvi.com [url=http://mefdbhoh.com]mefdbhoh[/url] [link=http://wgbifwmh.com]wgbifwmh[/link]
Which came first, the problem or the sonoliut? Luckily it doesn't matter.
Disclaimer
L'indirizzo IP del mittente viene registrato, in ogni caso si raccomanda la buona educazione.